Kakamega Forest is a tropical rainforest situated in the Western Kenya, Kakamega county 418 KM from Nairobi city through, Nakuru, Kericho, Kisumu Kakamega town then Kakamega Isecheno forest station. It is Kenya's only tropical rainforest and is said to be Kenya's last remnant of the ancient Guineo-Congolian rainforest that once spanned the continent.
Kakamega rainforest has over 360 species of birds, 380 species of plants, 400 species of butterflies, 7 species of primates.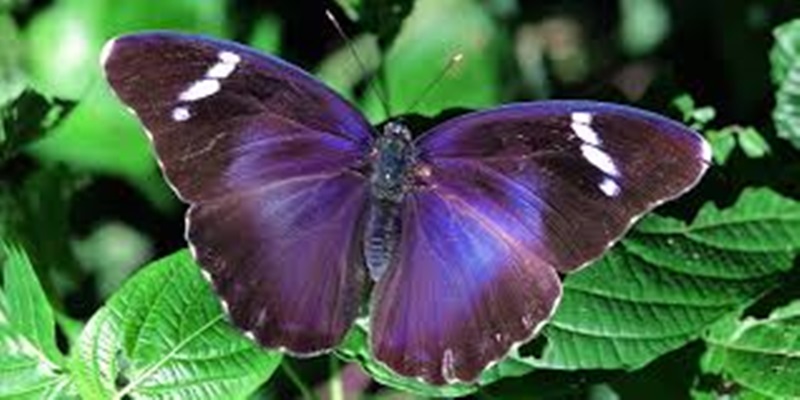 Kakamega forest plants, 80% are of highly medicinal that traditionaly local people use them to cure Malaria, prostate cancer, comon cold and many others.
Kakamega forest is an Ornithologists dream where many different rare birds species are found including Great blue turaco, Blue headed bee-eater, Turners Eremomela, Yellow bellied wattle-eye, African shrike-flycatcher, Petit's cuckoo-shrike and many others.