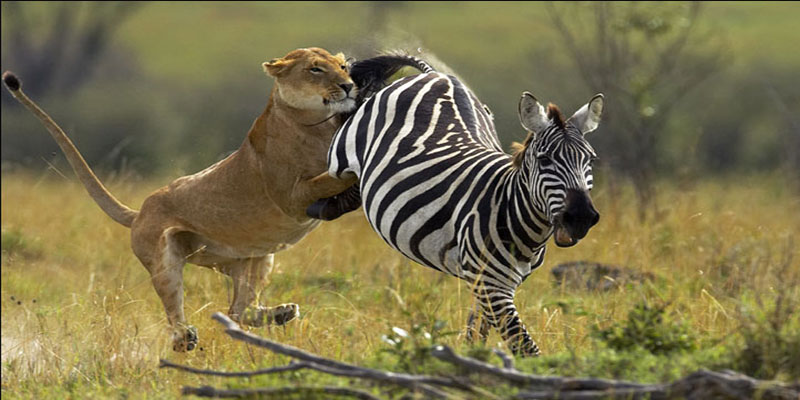 The Maasai Mara National Reserve (also known as Masai Mara and by the locals as The Mara) is a large game reserve in Narok County, Kenya; contiguous with the Serengeti National Park in Mara Region, Tanzania.
It is globally famous for its exceptional population of Masai lions, African leopards and Tanzanian cheetahs, and the annual migration of zebra, Thomson's gazelle, and wildebeest to and from the Serengeti every year from July to October, known as the Great Migration.
The people around this area are; Koiyaki, Lemek, Ol Chorro Oirowua, Olkinyei, Siana, Maji Moto, Naikara, Ol Derkesi, Kerinkani, Oloirien, and Kimintet.